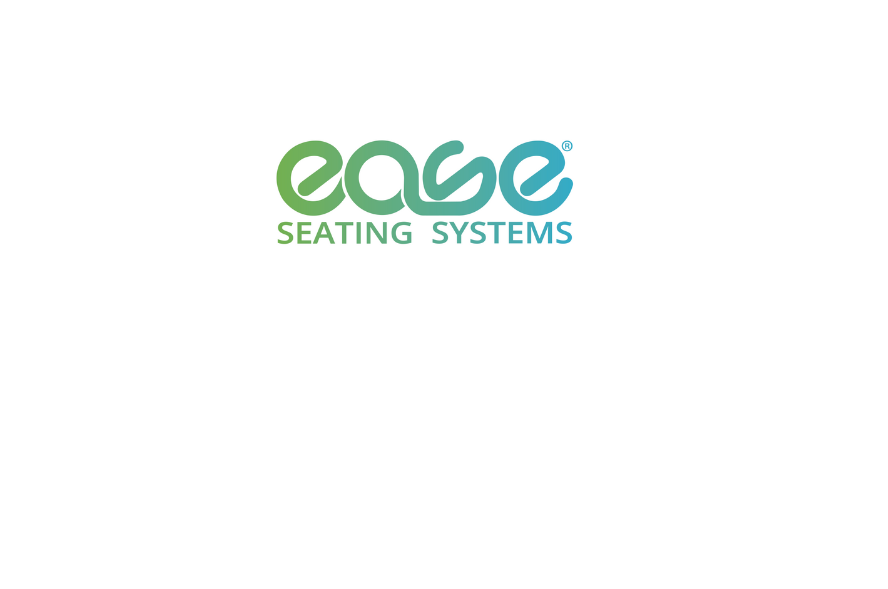 About us
Pioneering and innovating seating-related health & wellness
In the late 1990s Ease Seating Systems patented our technology to help many in wheelchairs avoid pressure injury.
We have witnessed friends lose independence, suffer pain, and even die due to pressure ulcers. We want to bring our 20 years of experience solving those problems to more people using modern innovation, including digital therapeutics.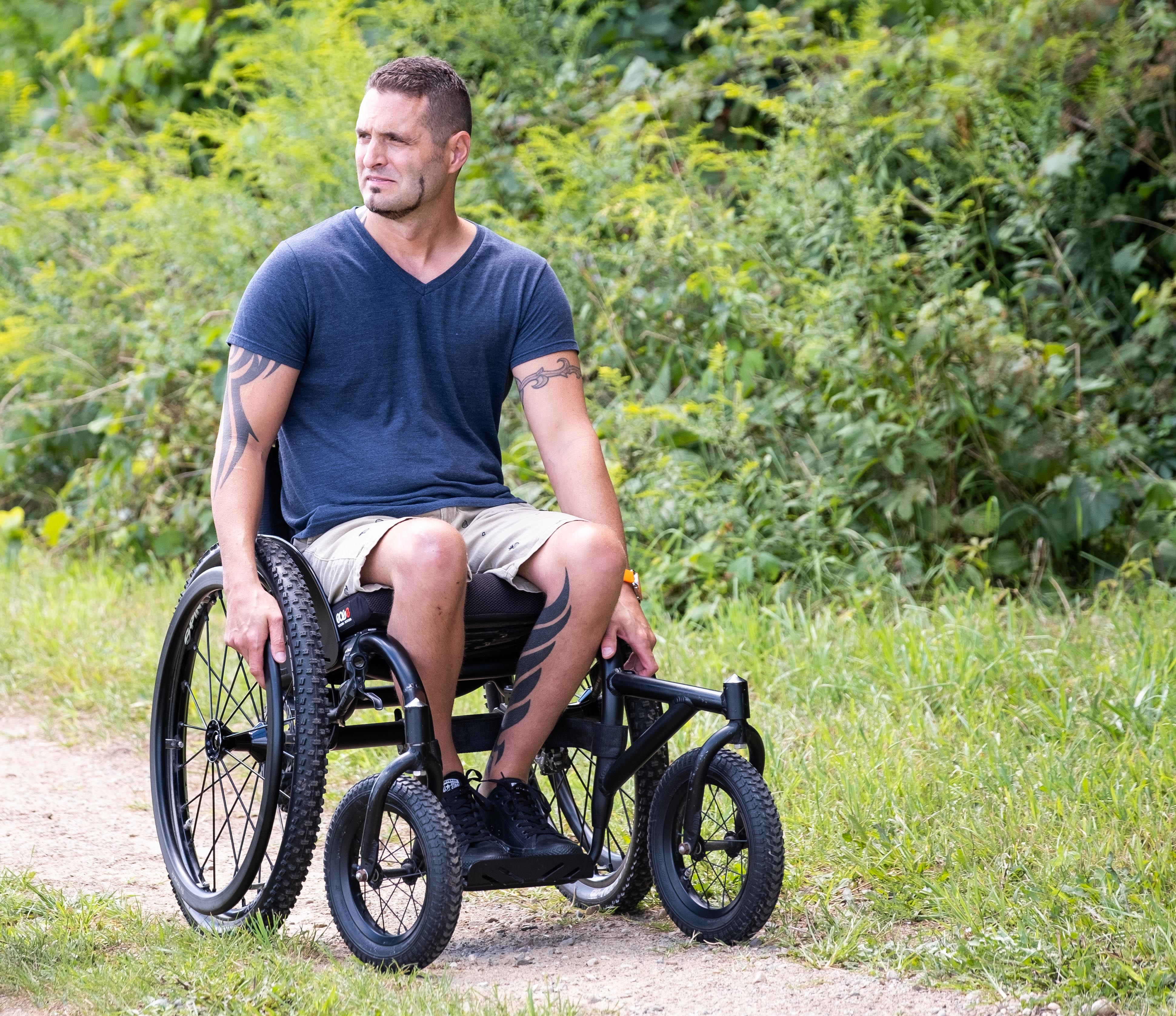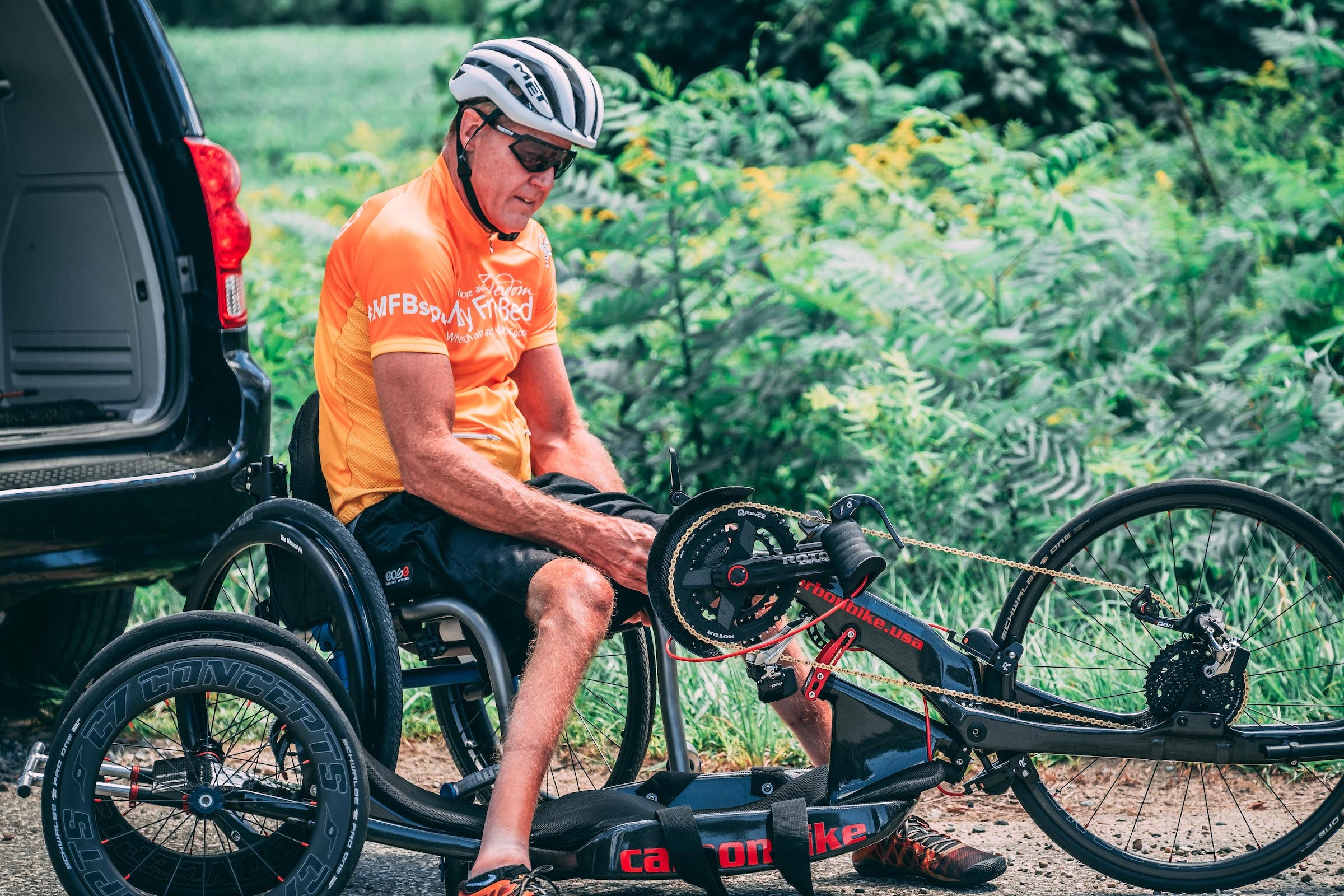 High Tech and Made in USA
A quarter of a century's experience with wheelchair seating, our team's advanced innovation, and high-tech solutions in medical and military markets led to the creation of Horizontal Alternating Pressure Technology® (HAPT®) or the smart cushion -Ease Cushion®
Why use Ease Cushion®?
Everybody sits and we are all sitting longer every day. Sitting can restrict blood flow, lead to discomfort, and cause further health problems. We are innovating pressure relief with HAPT technology that repeatedly offloads pressure by redistributing the weight of the user to different areas of the seat.  This allows circulation to be restored as blood flows into tissues which were previously compressed.