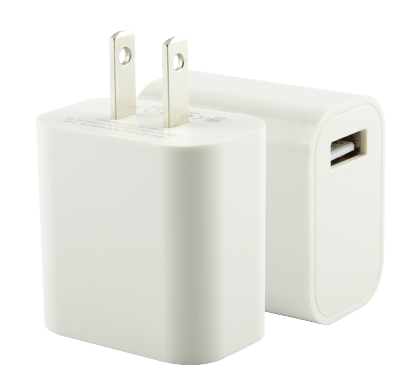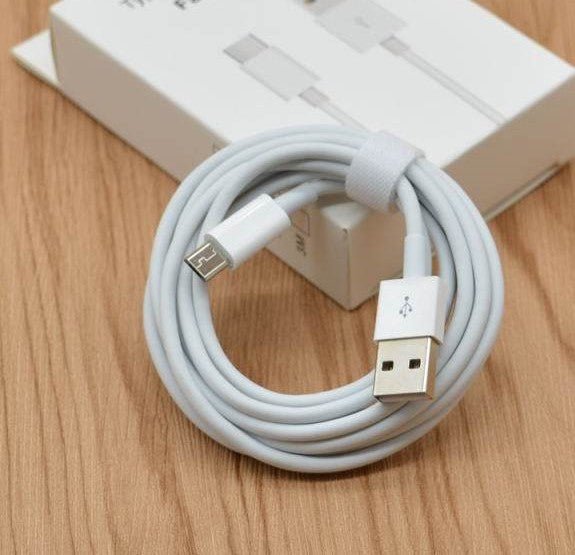 USB-C Charger for Ease Cushion®
---
---
🔌

Ultra-Fast USB-C Charger

: Specifically designed for optimal performance with your Ease Cushion.

⚡

Powerful Output

: Ensure rapid, efficient charging every time.

🔄

Reversible Design

: USB-C's symmetric design means hassle-free connections without worrying about the orientation.

🛠️

High-Quality Build

: Durable materials to withstand daily wear and tear.

📏

Compact & Portable

: Take it on-the-go without any bulk, ensuring you're always powered up.

🔒

Safe Charging

: Built-in protections against overcharging, overheating, and short-circuiting for peace of mind.